Connecting the World: Empowering Businesses Through Our Trusted Distributors
Rhinotek is proud to announce a new partnership with Gilgen Door Systems in North America to our trusted distributors and partners!
In this dynamic new partnership, Rhinotek and Gilgen harness new technologies to bring you the most advanced automatic door operator in North America. Together, these pioneering companies are set to shape the future of automatic door solutions.
Rhinotek has been a Canadian leader in automatic entrance services for over a decade, supplying automatic swing door units across Canada.
Now proudly 'POWERED BY GILGEN!', Rhinotek's line of operators offer new heights of customer satisfaction. Backed by two trusted companies with our combined team of the most experienced experts in the field, our entrances are designed to meet all your needs.
Our product range includes slim low energy, heavy duty and overhead concealed automatic swing doors in a non-handed application. Easy installation is guaranteed, with a vast variety of parameters to accommodate the most advanced installation applications and custom needs.
Our operators are built to last and feature:
Heavy-duty housing bodies
Versatile covers that are easy to put on and take off
The quietest operation in the industry: operation is absolutely silent from open to close
Built-in power assist close feature, meaning no additional chips to be added at no additional cost!
User-friendly control, with an easy-to-use interface that guides the installer through parameters with ease
Fully adjustable spring that the installer can simply increase or decrease for manual use
Options for binding, stack pressure, light duty or heavy duty, or different weights
Non-handed application, so your techs can keep one unit in the truck that will work on any handing of the door, with a variety of spindle extensions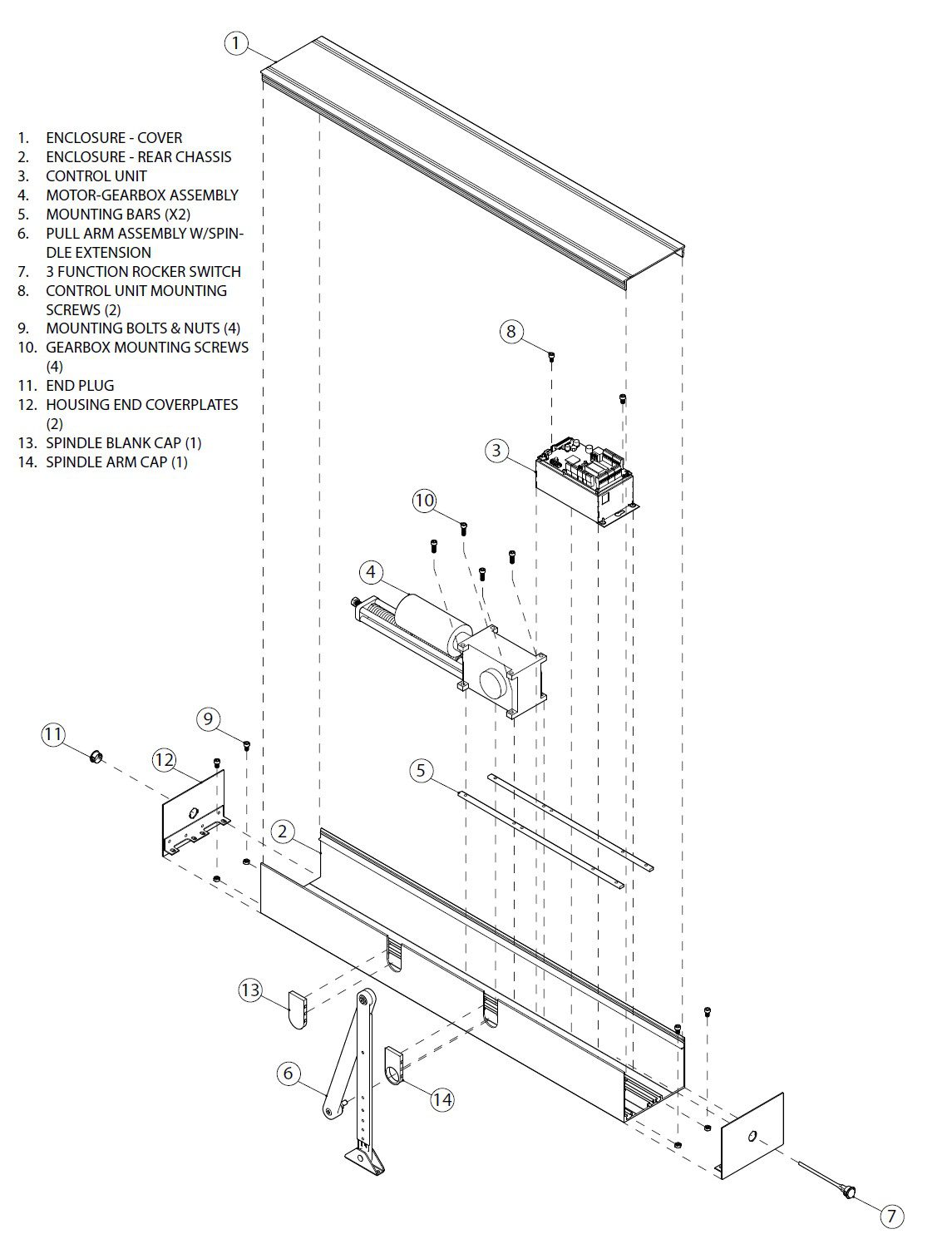 There is no door that our operator cannot handle. Take a look through this page and try one today!
✓ RHINO 7000XL POWERED BY GILGEN COMING SOON
✓ SL15 POWERED BY GILGEN FBO SLIDER COMING 2024
info@rhinoteksolutions.com