Our security portal solutions use state of the art technology and come in a array of options to mitigate tailgating, piggybacking and anti-pass back hacks. They can be integrated with any access control system as well as biometrics for advanced security for those critical areas. Get in touch with us!
HOW CAN SECURITY PORTALS HELP?
Access control systems are just not sufficient enough to keep your critical areas safe and protected today. However, combined access control with security portals will elevate your safety and security. They can be retro-fitted into your lobby, or installed deep into you facility for those restricted areas that need protection, such as data centres, airports, banks, government buildings or other highly restricted areas. Security portals are the highest level of security protection and can be installed in place of guards in many cases where you have unmanned locations throughout your building.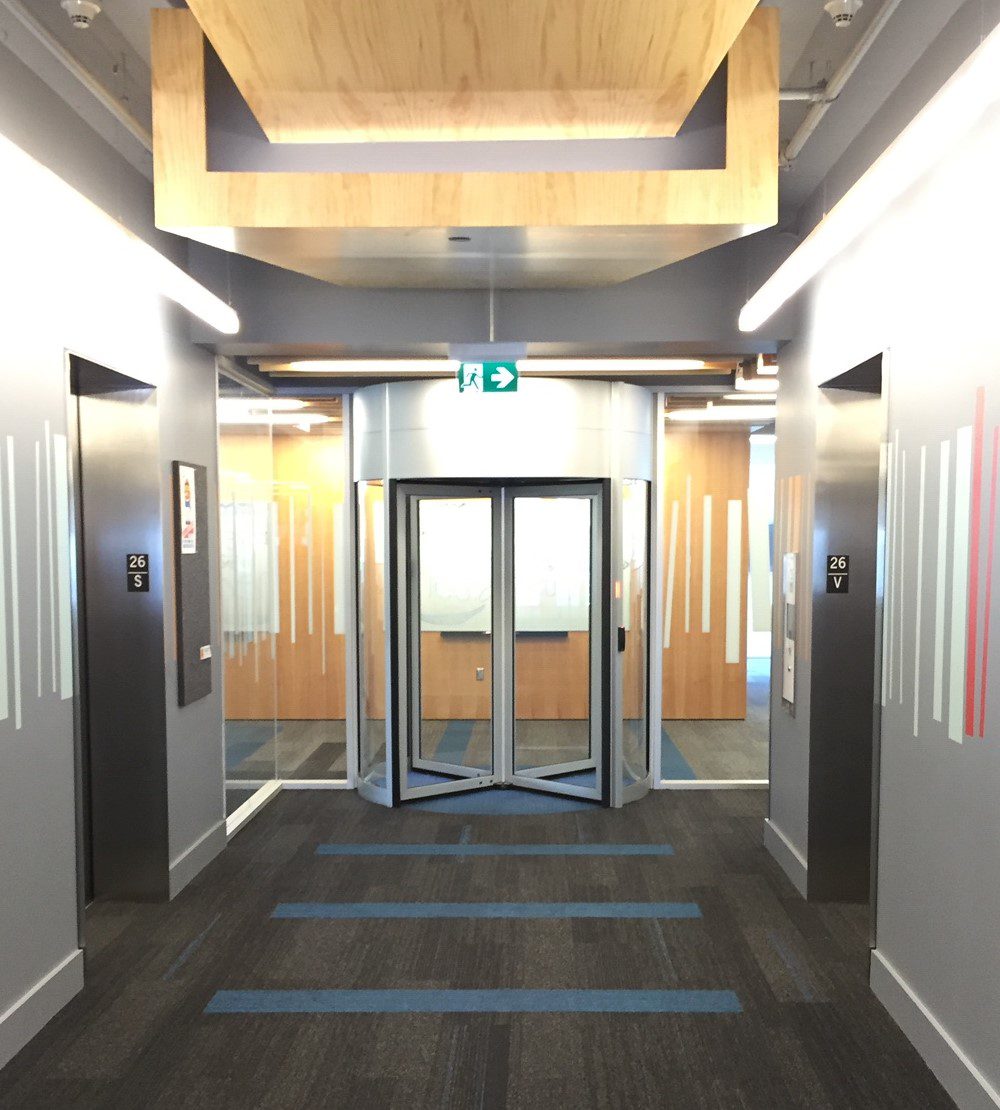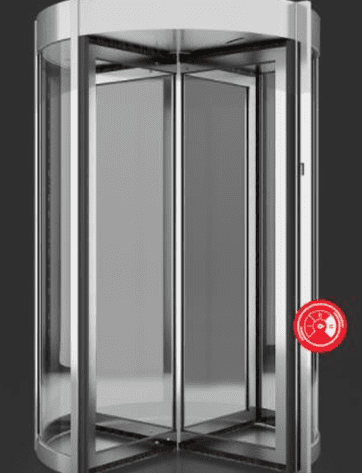 High Security 4 & 3 Wing Revolving Door
An automatic, four-winged high security revolving door. This technologically advanced door allows bi-directional traffic, which allows authorized users to enter and leave a building at the same time. Authorization via a signal from an access solution control system, such as a card reader or biometrics device, sends a signal and on acceptance only – the door will begin to rotate. Tailgating and piggybacking are accurately detected and, depending on your level of required security; additional levels can be added to decrease these risks even further.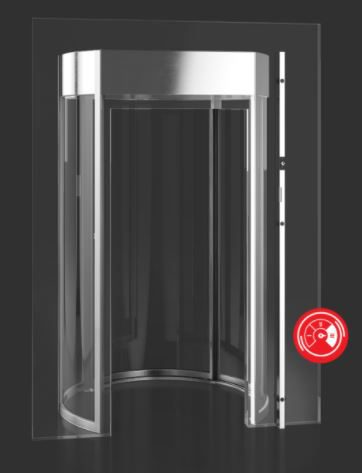 Mantrap Half Portal – Retrofit
With all of the security features of a high security portal, the half portal is a retrofit option for companies looking to upgrade their security level, while saving on both space and renovation costs and having the additional protection of a fire / smoke / airtight-rated door. The interlocking half portal attaches to an existing swing door, transforming an ordinary door into a high security entrance, capable of protecting the most sensitive areas from unauthorized entry and piggybacking.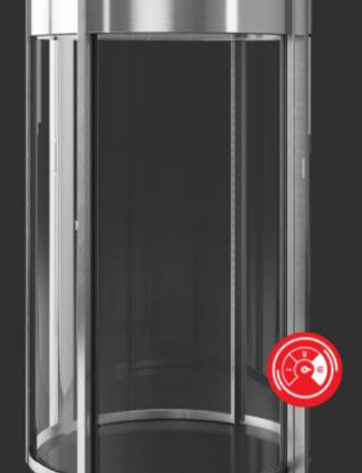 Mantrap Portal – Solo
Offering the highest level of physical protection in a security entrance, this is the ultimate defense against intrusion into sensitive areas of a building. Ensuring only one authorized person enters at a time, high security portals eliminate the need for manned supervision or guards. The salary of a guard supervising a swing door or open walkway 24 / 7 / 365, therefore provides a return on investment in under a year.
53 Queens Plate Drive
Unit 1
Toronto, ON M9W 6P1
CA
info@rhinoteksolutions.com