Rhinotek Entrance Solutions is Canada's leading entrance solution provider across the country. Our reputation and approach to each project is what sets us apart, as we utilize a turn key approach eliminating the need for other trades or sub contractors. Rhinotek specializes in Architectural and security entrances for all verticals, using best in suite practices and state of the art technology. If your looking automatic doors, sliding doors, revolving doors, security portals, turnstiles, parking gates, access control, etc. Please reach out to one of our representatives to learn more about our offerings.
Quality Services and Support

AAADM Certified
Automatic Door Manufacturers) certification and factory trained by manufacturers we represent.

Wide Variety
leading the industry and setting the bar high with our own line of automatic door openers and a variety of types to suite your needs. We represent other leading manufacturers for automatic sliding doors, revolving doors, turnstiles, speed lanes, mantraps, parking gates, door hardware, etc

24/7 Customer Service
We remain on call and offer emergency service response for your immediate needs. Our customer service team is friendly and trained to assist you with any queries you might have.
Rhinotek Entrance Solutions brings over 25 years of experience to every job we undertake. We are dedicated to providing top-quality installation services in a professional manner. Our experts listen to you specific needs and work closely with our customers and strive to deliver results that exceed their expectations. We have discovered that by eliminating sub contractors and other trades that often want to get in and out, our projects are streamlined and seamless from start to finish. Our customers experience unparalleled support and service by having one point of contact from the sale to installation and hand over, and this one detail is what makes your project and communication during that time a success. Get in touch if you have a project in mind for us and make an entrance with Rhinotek.
Licensed and Insured
We are licensed and insured to offer sales, service and support across the country. Rhinotek Entrance Solutions has an impeccable safety record. You can rest assured that you and your patrons will be safe while we undertake our work.
Servicing
We provide top-of-the-line products to ensure customer satisfaction and safety. Rhinotek Entrance Solutions services the following products,
Rhino ADO full line
Boon-Edam
Dormakaba
Assa Abloy
S2
Smarter Security
LCN/Doro-Matic
Ditec
All other makes and models
Installation
The Architecutural doors and security entrance systems offered by Rhinotek Entrance Solutions will be installed efficiently with full service. Our professionals take precautionary measures before working on your project and we discuss in detail our approach with the end user to ensure success.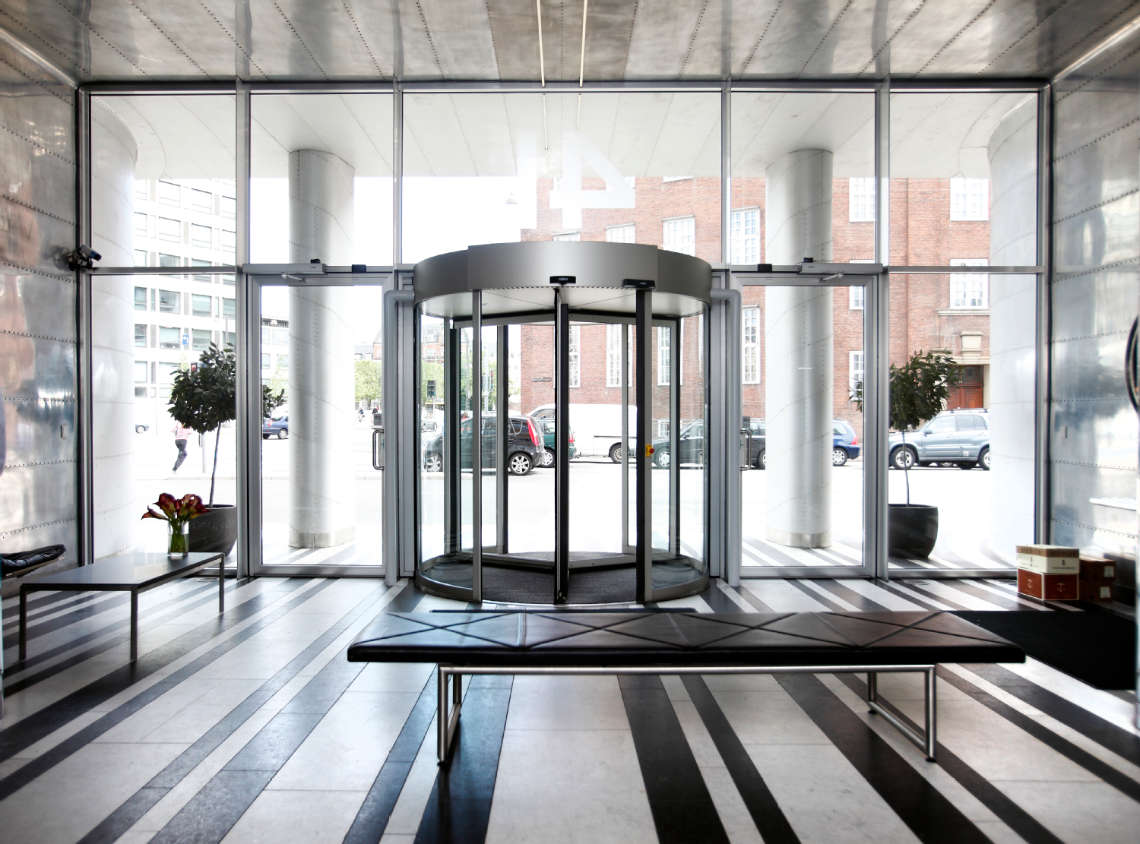 Automatic Door Installation
info@rhinoteksolutions.com